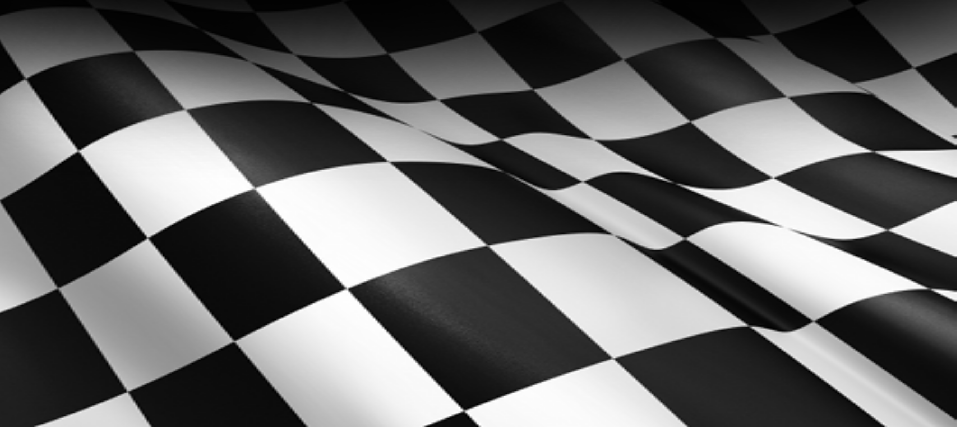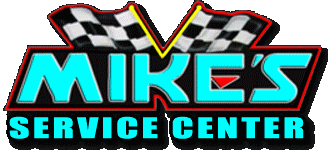 So...what are we working on?
There's always an amazing array of projects in our shop. Not just inspections and repairs...but specialty car work, performance upgrades and restorations. We are much more than a repair shop!
Here are a few of our current projects....

If you need help with your special car...please give us a call. We'd be glad to discuss any part of your car's restoration, upgrade or maintenance.

1956 Chevrolet
Station Wagon

Street Rod Project


1966 Lincoln
Continental

Full Restoration


1947 Hudson
Pick Up

Frame Off Restoration



1940 Ford Coupe

Street Rod



1965 Chevelle

Air Conditioning
& Overdrive Installation





1963 Ford Falcon Sprint

Full Restoration

1933 Ford Coupe

Street Rod