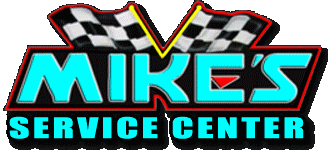 We'd like to hear from you!
Need to make an appointment? Want to know more about Mike's? Have a auto related question? While a telephone call will get immediate response, we welcome you to send us an e-mail.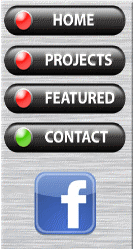 Conveniently located at 3 River Road in Conshohocken...only minutes from our original location. Free shuttle service, too!
Click on the mailbox to send us an e-mail.