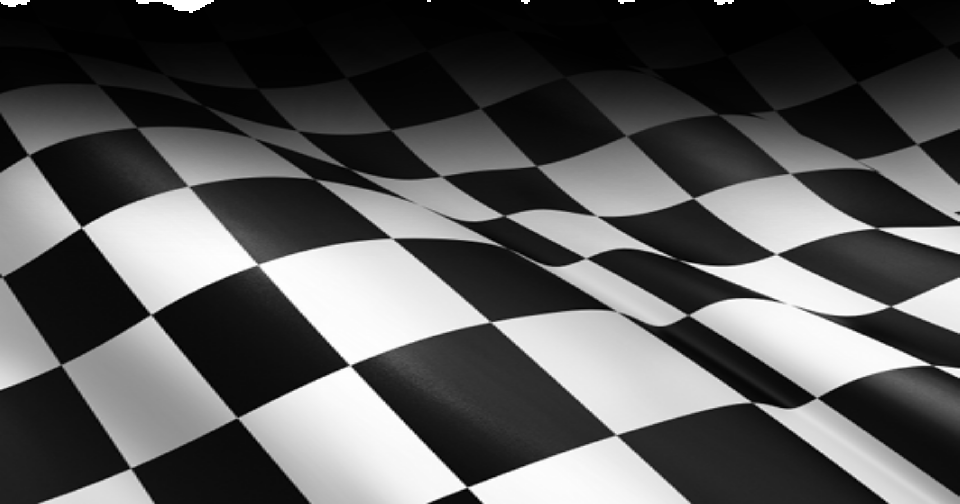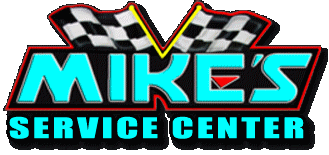 Welcome to Mike's Service Center!
The one stop shop for all your high performance and classic car needs...from Lamborghini to GTO, we have the experts to handle it!


We have made the investment in not only equipment, but also in on-going training for our staff to ensure that we are always on the cutting edge of automotive technology. We hope you'll browse our website to learn more about us, our services, and our commitment to provide you with the best service possible.
Since 1989, Mike Lauria has owned and operated Mike's Service Center. As a "hands-on" owner...Mike is involved in the everyday operation of the business.

We continually make major investments in equipment and training to keep pace with today's automotive technology. For example, we use the latest in computer assisted diagnostic systems to aid us in finding difficult problems. We also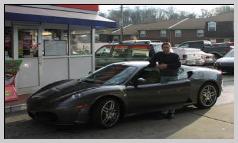 use a computerized management system for billing and maintenance tracking...to remind you when service is due.
We are ASE certified, a Bosch and AC Delco authorized repair center, and members of AASP and PGRA.
At Mike's Service Center we realize that having your vehicle repaired can be quite an inconvenience, so we set up Saturday hours for those that can't come during the week. We also offer pickup and delivery. Finally, we have a loaner car available. Advance notice needed for the loaner car.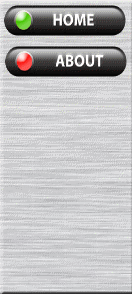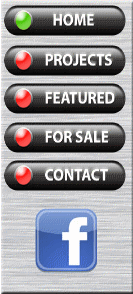 We are a professional repair facility committed to the best customer service
and the highest quality service!
Over 25 Years of Exceptional Service!